1.6.T - Quiz: Topic 3: The First Civilizations
Due

No due date

Points

100

Questions

32

Time Limit

None
Instructions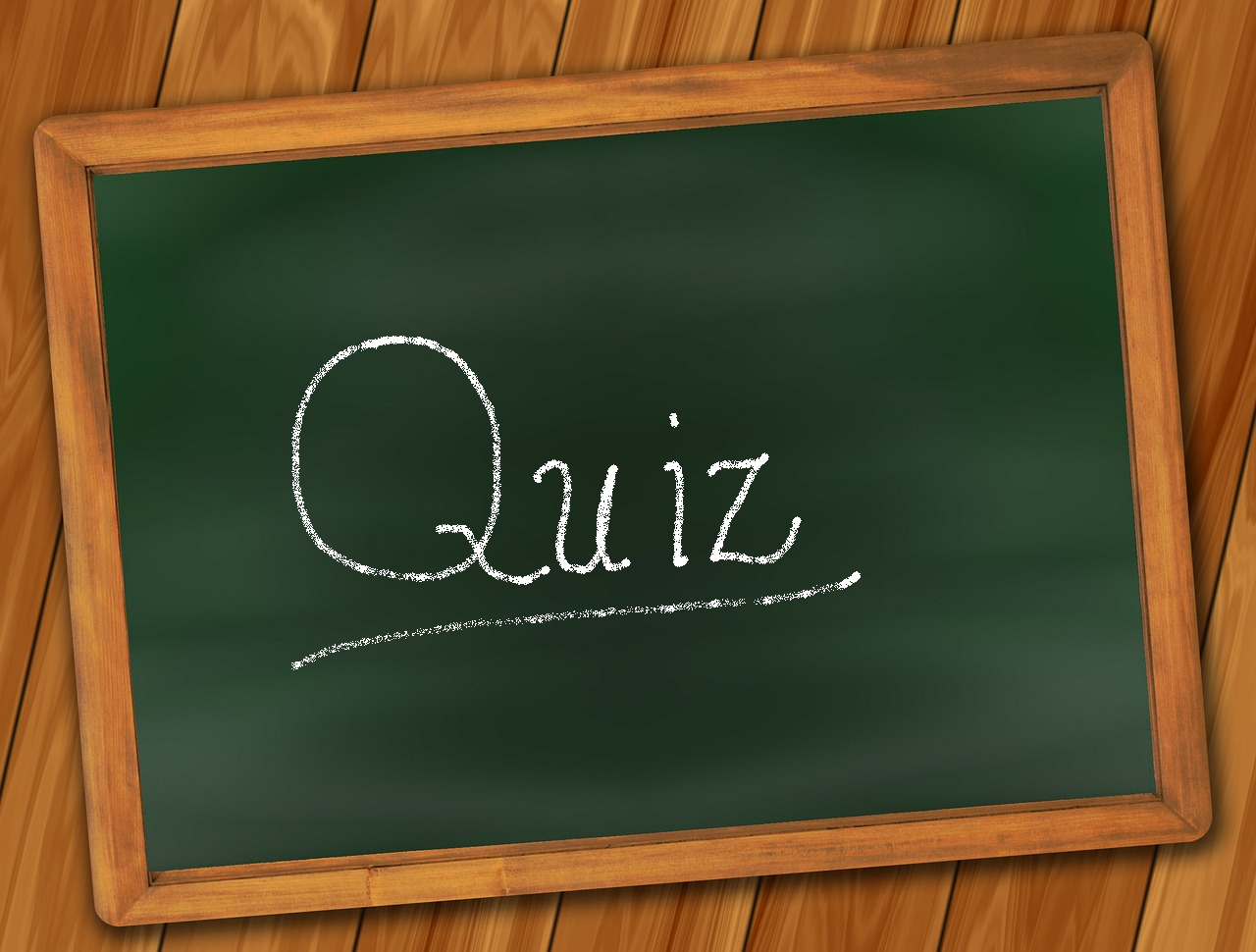 This is your section quiz.  You will have 1 (one) attempt for this assignment.  
Before you start this quiz, please be sure you have closed all lesson tabs and have put away any notes. Remember, you signed an agreement in the Course Documents section of this course that you understand that all quizzes and tests must be completed without the use of any lesson materials, notes or outside resources. You are not allowed to open any lessons, reviews or other quizzes while you are completing this assignment.
 Your teacher is able to see when you open additional LUOA tabs during a quiz or test, and any evidence that this has occurred will result in a 0 for the assignment. Do not minimize or leave this page once you have started your quiz or test. 
Save
Save
Save
Save
Only registered, enrolled users can take graded quizzes