1.4.W - Assignment: Reading Practice and Oral Assignment
Due

No Due Date

Points

100

Submitting

a media recording or a file upload
Práctica de Lectura
Reading Practice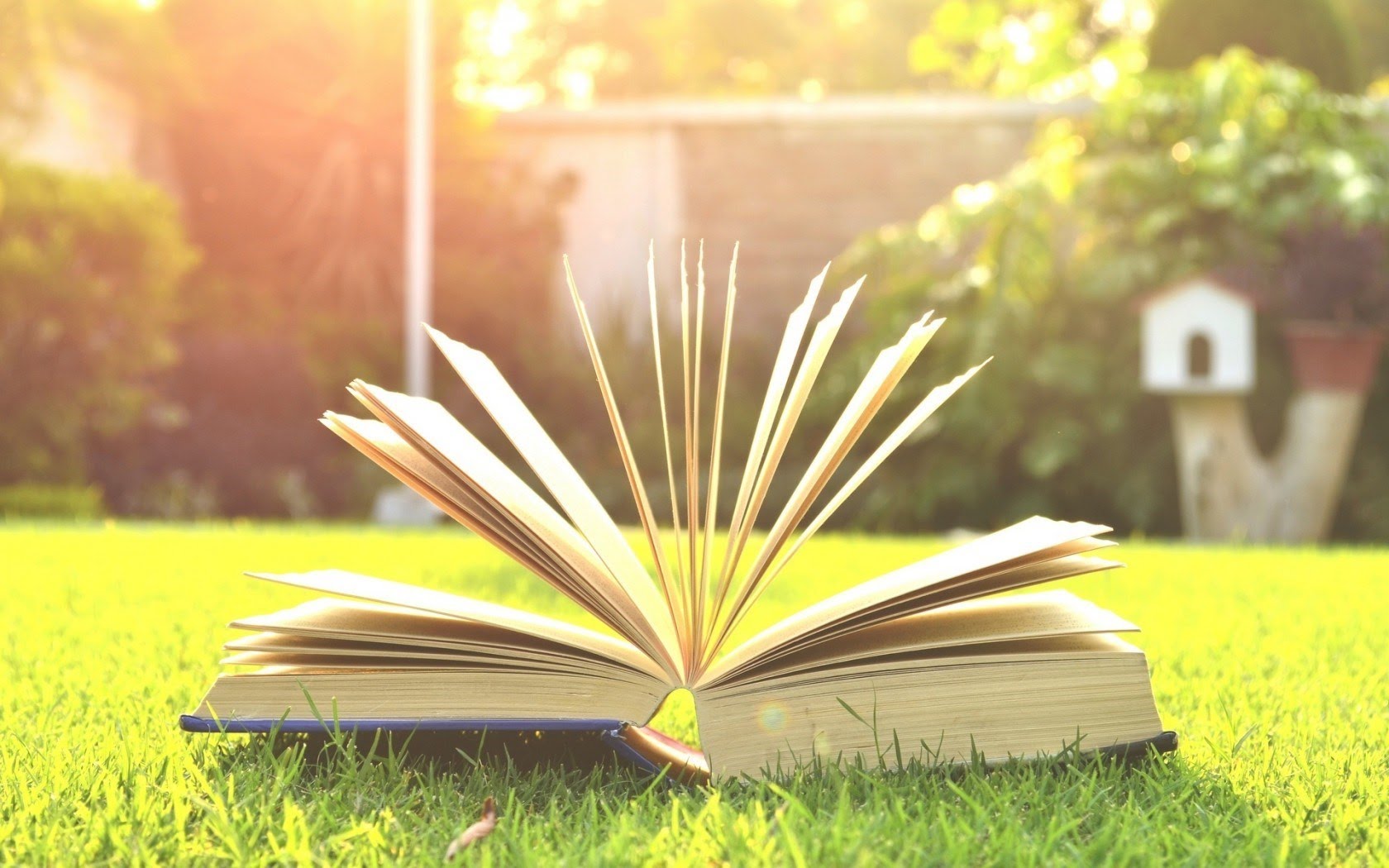 Throughout the Spanish modules, you will record yourself reading an excerpt, in Spanish, to practice and improve your understanding and pronunciation. In the readings, you may not understand every word or every sentence structure used, but focus on attempting to understand the overarching idea in each sentence or paragraph. 
You will be assessed on your ability to follow the instructions and on your pronunciation of the words. Feel free to read it out-loud a few times before proceeding with the recording. You are encouraged to look up the definition of words you do not know. 
For this assignment, submit a recording of yourself that includes the following two components:
Read the dialogue below between two friends (you may be creative and even use a different voice or tone for each character).

In the same recording, after reading the conversation, briefly summarize

in English

what the conversation between Juan and María was about. 
Reading
Dos amigos se encuentran (meet) en Paris, Francia. 
Juan -    ¡Hola María!
María -   ¡Hola Juan! ¿Cómo estás?
Juan -    Estoy bien. ¡Mira el auto Ferrari rojo!
María -   ¡Es un auto lindo!
Juan -    María, ¿puedes ayudarme por favor?
María -   Sí. 
Juan -    ¿Dónde está el baño?
María -   El baño está a la derecha. 
Juan -    Gracias. Nos vemos pronto. 
María -   Sí, nos vemos. Es un placer. 
Rubric
Criteria
Ratings
Pts

Included reading and summary

729399_7337

threshold: pts

Pronunciation

729399_3814

threshold: pts

Total Points:

100.0

out of 100.0