1.4.R - Assignment: Listening Assignment
Due

No Due Date

Points

100

Submitting

a file upload
Proyecto de Escuchar
Listening Assignment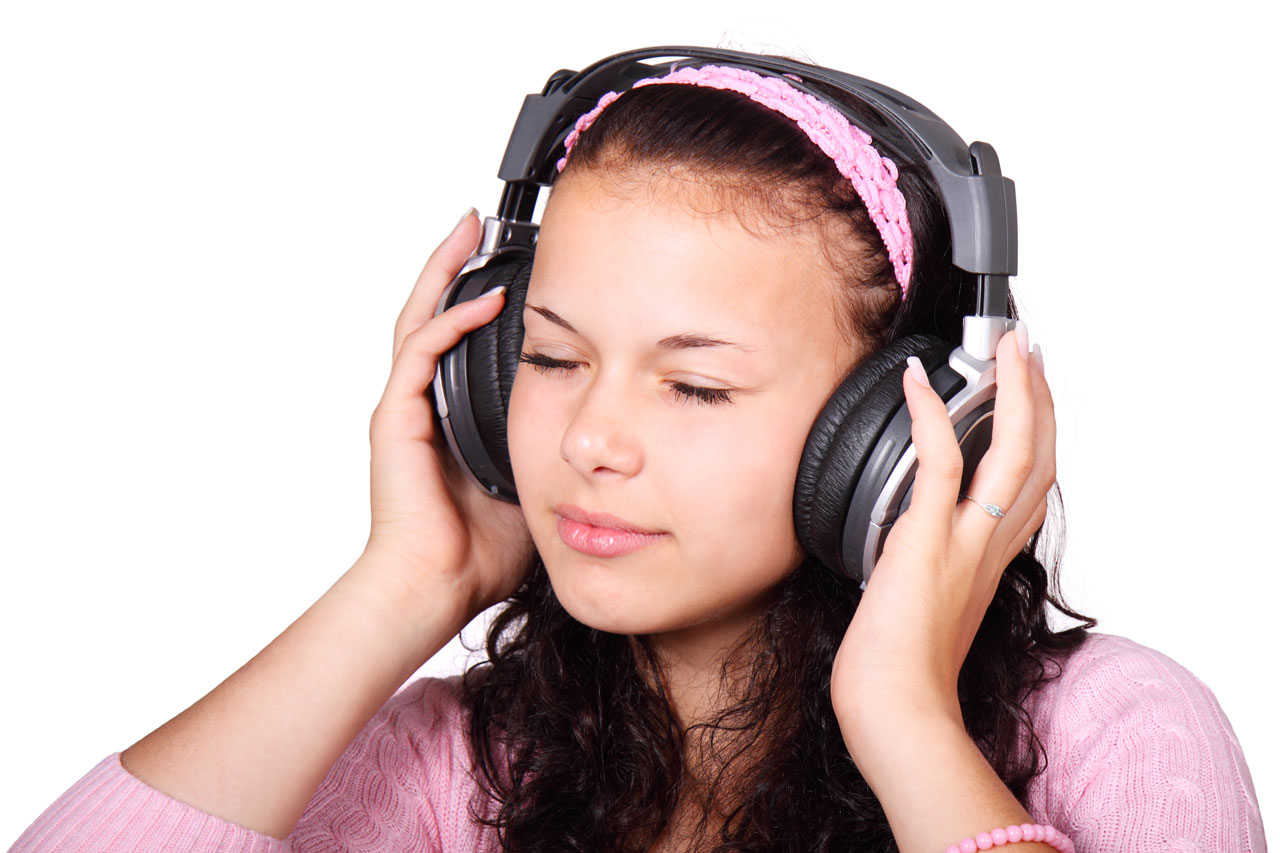 This will be your first listening assignment for Spanish 1. The purpose of these listening assignments is for you to become accustomed to listening to individuals speaking in Spanish and understanding what is being communicated. For this assignment, you need to listen attentively to the recording below where 10 different phrases are read (You may need to listen to the recording multiple times) and then complete the requirements shown below:
Recording 
Requirements:
In a word document, list the numbers 1 through 10 and next to each number, write the phrases that were read out-loud in the recording above. 
Everything you write needs to be in Spanish. 
Make sure to use correct grammar, capitalization and punctuation. 
Submission:
Upload your assignment in a Microsoft Word Document
Include a title with your name, the date, and your teacher's name
Use Times New Roman, Size 12 font
Rubric
1.4.4 Listening Assignment

Criteria
Ratings
Pts

Format

729833_3467

threshold: pts

10 phrases

729833_3452

threshold: pts

Total Points:

100.0

out of 100.0