1.2.F - Assignment: Oral Assignment
Due

No Due Date

Points

100

Submitting

a media recording or a file upload
Proyecto Oral
Oral Assignment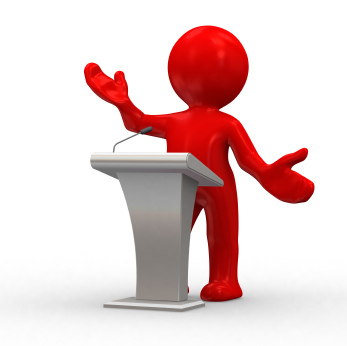 Usually in a physical classroom, you would have opportunities to stand up in front of the class and give an oral presentation on a specific topic. For the purposes of online learning, that opportunity will be available through Oral Assignments, where you will record yourself using the record option. Instructions on how to do this can be found in the resource page. 
Always remember to practice in advance what you plan to say before recording yourself. Note that you will be graded on the clarity of your pronunciation as well as on the actual answer that you submit. 
_______________________________________________________
For this oral assignment, you must complete the following in one continuous recording:
First, introduce yourself in English, mention your name and why you want to learn Spanish. 
Then, say five of the vocabulary words from Module 1 that you remember. After you say each vocabulary word in Spanish,  spell the word using the Spanish Alphabet, which you learned in this section. 
When you finish, upload your recording for grading.
You may want to first write down what you plan to say and practice it a few times before recording it. You will be graded on your pronunciation of the Alphabet as well as your pronunciation of each vocabulary word, therefore make sure you know the correct pronunciation in advance. 
Rubric
Criteria
Ratings
Pts

Introduction

727768_9327

threshold: pts

5 Words stated and Spelled

727768_8659

threshold: pts

Pronunciation

727768_6473

threshold: pts

Total Points:

100.0

out of 100.0