1.1.M - Assignment: Spanish Alphabet Oral Assignment
Due

No Due Date

Points

100

Submitting

a media recording or a file upload
El Abecedario - Proyecto Oral
The Spanish Alphabet - Oral Assignment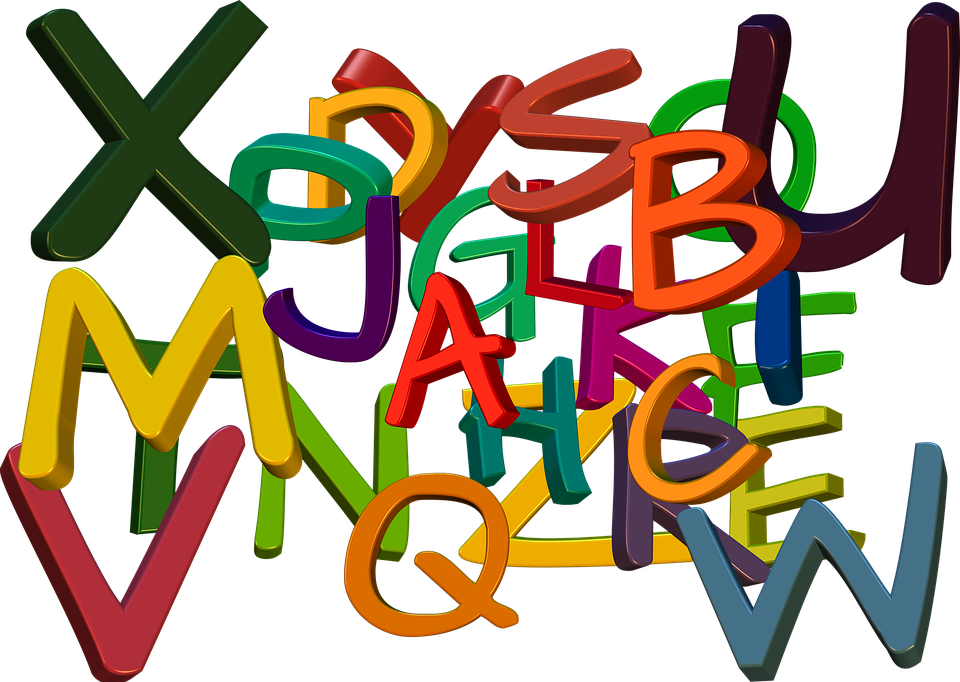 Assignment
For this assignment, you will need to have a microphone that functions properly. This assignment requires you to make a recording that includes two parts; simply recite or record parts 1 and 2 one after the other in the same recording. Both parts need to be in one recording. The two parts consist of the following:
Part 1
Record yourself saying each one of the 5 vowels once using the correct Spanish pronunciation shown in this lesson. 
Part 2
Following part one, continue recording and recite twice the entire Alfabeto in Spanish, from A to Z. Remember this needs to be the modern alphabet of 27 letters not including CH, RR, or LL. 
You will be graded on your ability to follow instructions as well as your pronunciation.
Submission Format
Submit your recording below. Again, both parts of the assignment need to be in one recording.
Rubric
1.1.1 Oral Assignment (1)

Criteria
Ratings
Pts

Pronunciation of Vowels

719102_6150

threshold: pts

Pronunciation of Alphabet

719102_4926

threshold: pts

Total Points:

100.0

out of 100.0